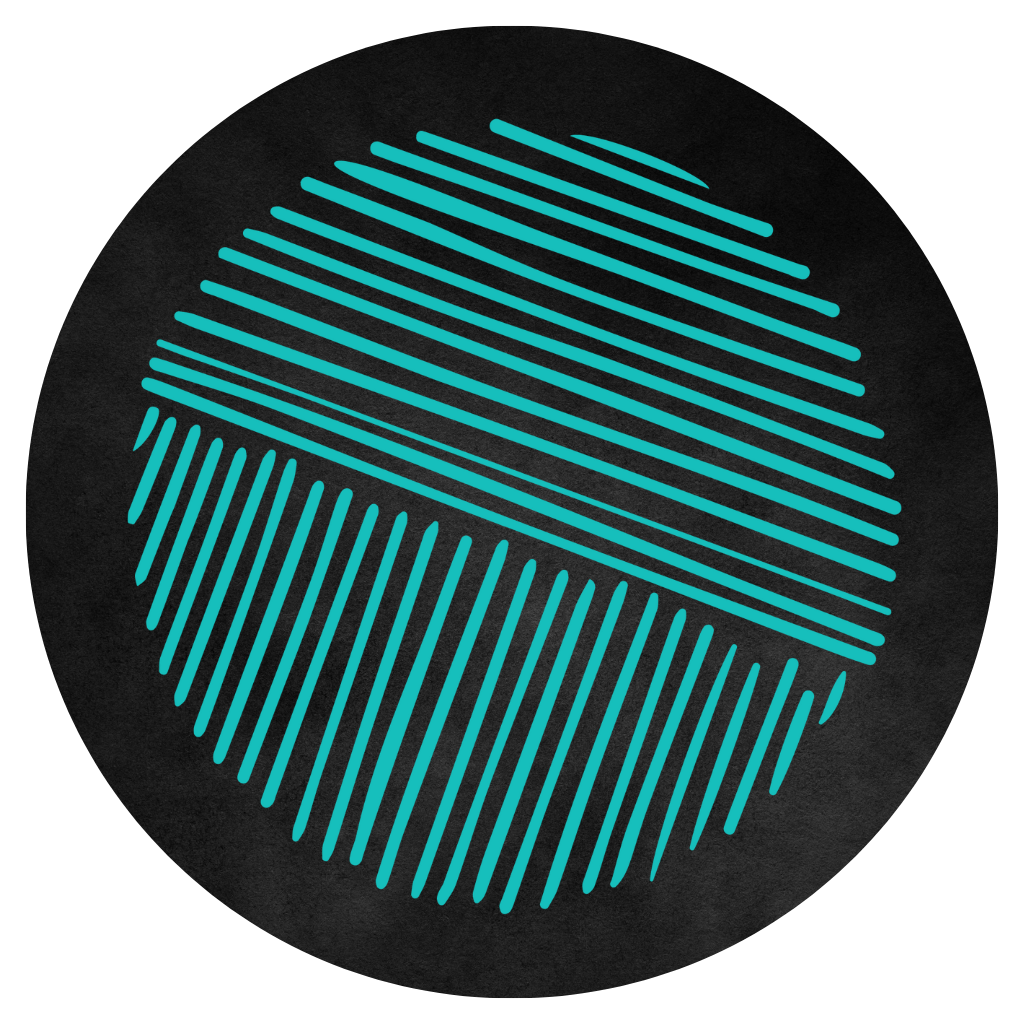 Change the way you source design, today.
Submit a design
Come up with a list of design needs for your project. Add requests to your design board.
Manage with Trello
Manage design requests using Trello. Easily view active, queued, and completed tasks.
Unlimited team members
Invite your entire team, so anyone can submit requests and track progress.
---
DESIGN
SUBSCRIPTIONS
Select your plan, pay, and get set up today. Pause or cancel anytime.
Social
$850 USD/monthly
1 week delivery
What's included:
• 31 social media designs sized for each of your feeds.
• One brand per plan.
Who this is for:
Keeping your business top of mind with content showcasing your services and supporting your promotions.
standard
$1500 USD/monthly
48-hour delivery
What's included:
• Two design requests delivered at a time.
• Unlimited requests.
Who this is for:
Projects being launched or rebranded and in need of designs for digital ads and marketing collateral.
COMPLETE
$2000 USD/monthly
48-hour delivery
What's included:
• Four design requests delivered at a time.
• Unlimited requests.
Who this is for:
For content like eBooks and presentations in addition to images for digital ads and social media design.
QUICK CALL
Book a free 15 minute call to learn more about our plans and how we can help you.
REFER & EARN
Earn 5% monthly recurring commissions for each referral. No limit. Contact us to sign up.
FAST DELIVERY
Request designs to fuel your organization's marketing campaigns. Here are some of our most requested jobs:
• Logos, Branding
• Brand Guides
• Photo Editing
• Newsletter Design
• Landing Pages
• Digital Ads
• Social Media Design
• Brochures
• Media Kits
• Signage
• Slide Decks
• eBooks
• Whitepapers
• Infographics
• Icons
• Letterhead
• Menus
• Email Signatures
• Business Cards
• Trade Show Banners
Easy requests
Add as many design requests to your Trello board as you'd like.
Fixed monthly rate
Every month, you pay a fixed price without any extra charges.
Flexible and scalable
Scale up or down as needed, and pause or cancel at any time.
"Almendra is responsive, on-time and thorough."
"I am very impressed! Andérrez Design got us ready to relaunch after the pandemic."
"Almendra helped every step of the way with my branding, I highly recommend Andérrez Design."
Bilingual Services
Services provided to clients and audiences in English and Spanish.
Access as needed
Excellent design quality is at your fingertips whenever you need it.
Serving the US & Mexico
Either United States or Mexican rates and billing options available.
CONTACT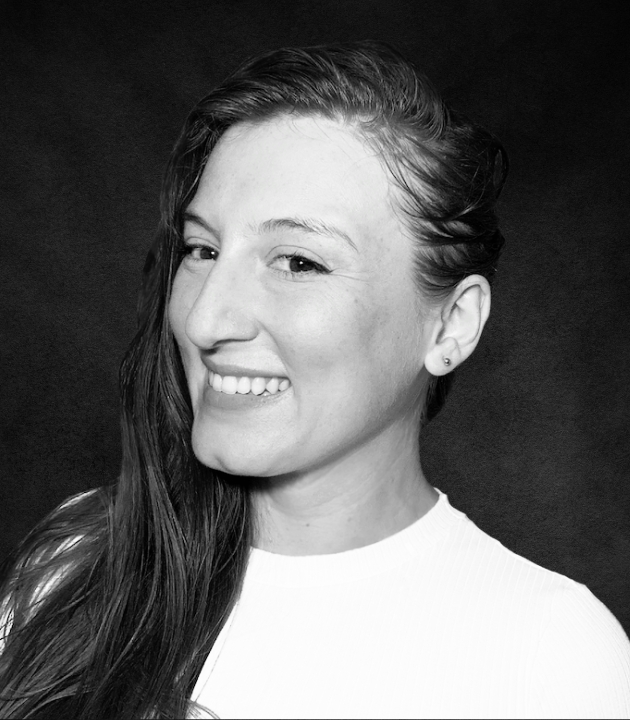 Almendra Gutiérrez delivers seamless English and Spanish design solutions to clients in the United States and Mexico.
Send questions to us at info@anderrezdesign.com or book a free 15 minute call using this form.
FAQs
Why wouldn't I just hire a full-time designer?
The annual cost of a full-time designer now exceeds $100,000 USD whether you need to utilize them or not, resulting in paying for unused time.
With the monthly plan, you can pause and resume your subscription as often as you need to ensure you're only paying your designer when you have work available for them.
Why wouldn't I work with freelancers?
We provide you with brand continuity and solid business infrastructure that you can depend on.
Is there a limit to how many requests I can have?
Once you have subscribed, you have the ability to add as many design requests to your queue as you need. Each request will be delivered to you one by one.
How fast will I receive my designs?
Requests are usually handled within two days or less, but if the request is more complex, it might take longer to be delivered.
How does the pause feature work?
We understand you may not have enough design work to fill up an entire month. Perhaps you only have one or two design requests at the moment. That's where pausing your subscription comes in handy.
Billing cycles are based on 31 day period. Let's say you sign up and use the service for 21 days, and then decide to pause your subscription. This means that the billing cycle will be paused and you'll have 10 days of service remaining to be used anytime in the future.
How do I request designs?
Clients request designs via Trello, sharing Google docs or photos, or even recording a brief video. Basically, anything that can be linked to or shared in Trello works for us.
What if I don't like the design?
We will continue to make changes to the designs until you are completely satisfied.
What if I only have a single request?
No problem. You can pause your subscription when finished and return when you have additional design needs. There's no need to let the remainder of your subscription go to waste.